Core Competencies
We conduct professional sourcing in Eastern Europe and China, identify professional suppliers that perfectly meet customer drawings and technical requirements, and customize products for you. Our experienced team offers one-stop services from order, supplier development, determination, process evaluation, pattern development, sample submission, production tracking, quality control, small batch production, mass production, shipping to goods receiving at the customer side so that you can save precious energy and effort.
Supplier Pool
bdp Mechanical Components offers a supplier database with more than 350 suppliers. We are already working for long years with 70 Chinese suppliers and 35 Polish and Bulgarian suppliers in strategic partnerships and have accumulated massive practical purchasing experiences and technical reserves. As an expert in the management of Chinese and Eastern European suppliers, we help multinational companies eliminate language and cultural barriers, offer one-stop sourcing/purchasing and third-party quality control services for European customers to free customers from any trouble of balancing quality and cost in cross-border procurement.
Whether you expect to develop a second source of goods in China and Eastern Europe or carry out new product development, quality control, supplier management and development, supply chain optimization and upgrading, whether it is a single part, assembly of components, or the establishment of an entire product supply chain, we will meet your demand and create value for you.
Supplier base: more than 350 suppliers
Core suppliers: more than 100 core suppliers
Sino-European Team
Our team includes Chinese and European procurement consultants, technical engineers, quality management engineers, and quality inspectors. We have comprehensive expertise and practical experience in technology development, process, procurement, cost control, quality control, project operation, and supplier management. At bdp, we always aim to offer you services in your mother tongue.
Cross-Cultural Purchasing
We have an in-depth understanding of Chinese and Western cross-cultural thinking and business practices. We know what factors, such as price level, cost factor, supplier evaluation, development, assessment, and quality management, are crucial for successful supply chain management in China and Eastern Europe. Thus we understand and respect the differences between Chinese and Western concepts in quality management, quality control, quality improvement, and quality assurance.
12. January 2023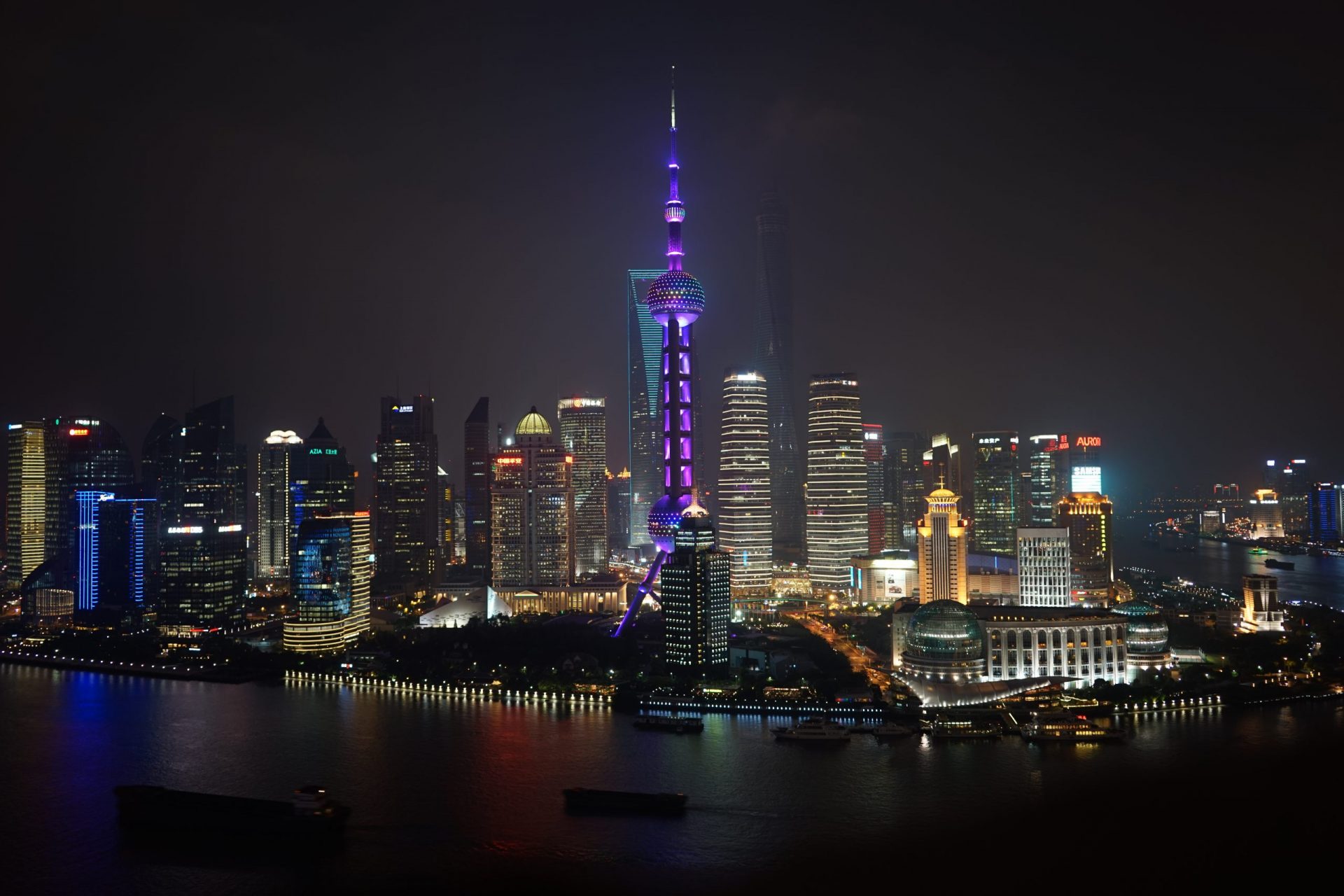 If you are a buyer negotiating with suppliers, you should not only listen carefully and ask smart questions but also make sure that you do not talk too much. Remember that the primary goal of all negotiations is to get more. Local German SMEs, for example, prefer to take the form of a multinational by buying directly from Chinese suppliers and integrating Chinese suppliers into their own business. International buyers generally consider "cultural differences" and "cross-cultural communication" as one of the main barriers to international sourcing. In the following article, we share five tips from our negotiation experience with you.
4. October 2022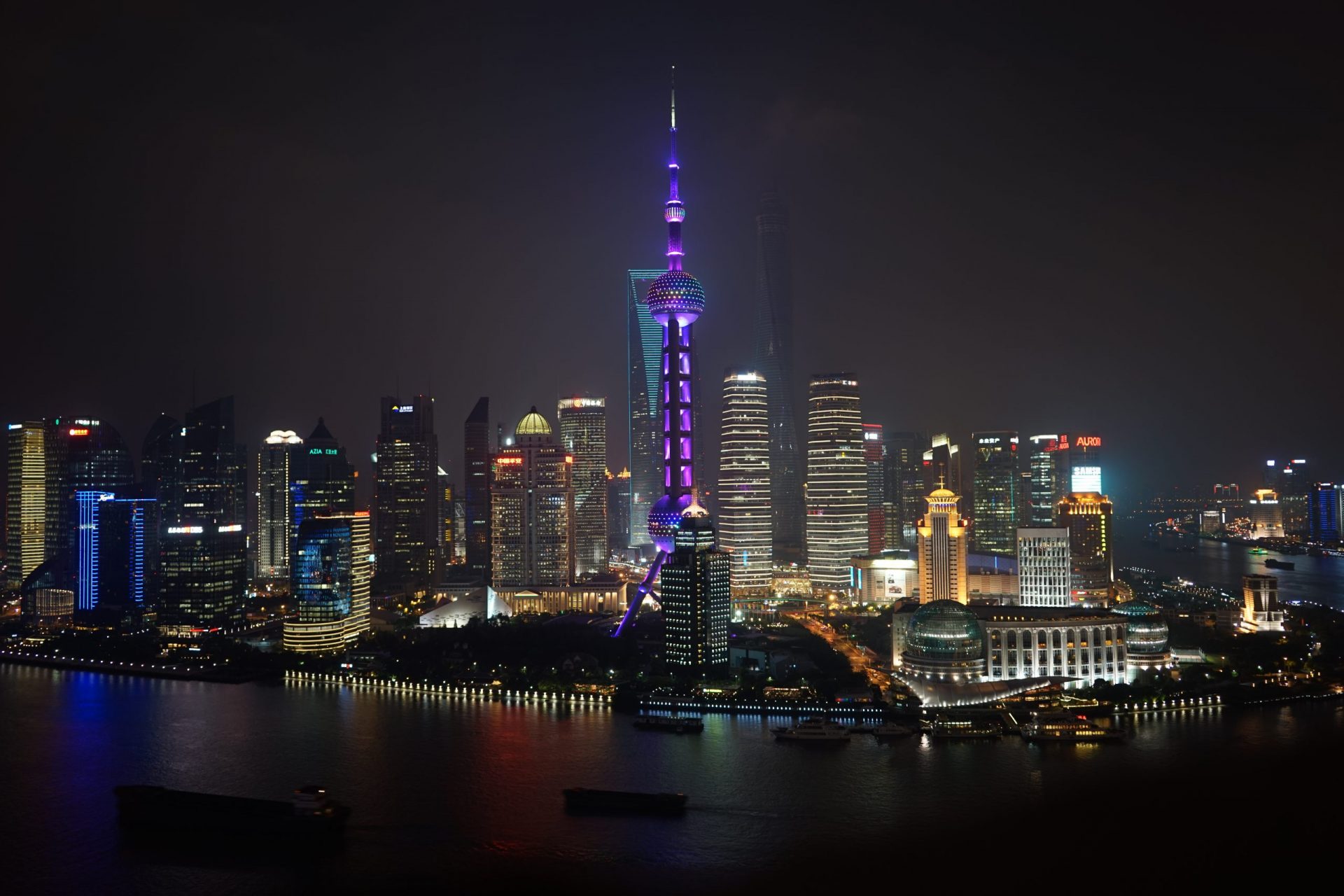 The demands on modern purchasing have changed considerably in recent years, especially due to Corona and political tensions. Not only the technical possibilities through the use of modern media have significantly changed the activities in purchasing. The demands on the person of the buyer have also become noticeably more complex. In this article, we want to analyze the change in purchasing organizations from a pure procurement department to a modern supply chain management and take a closer look at associated changes in the company.
12. October 2021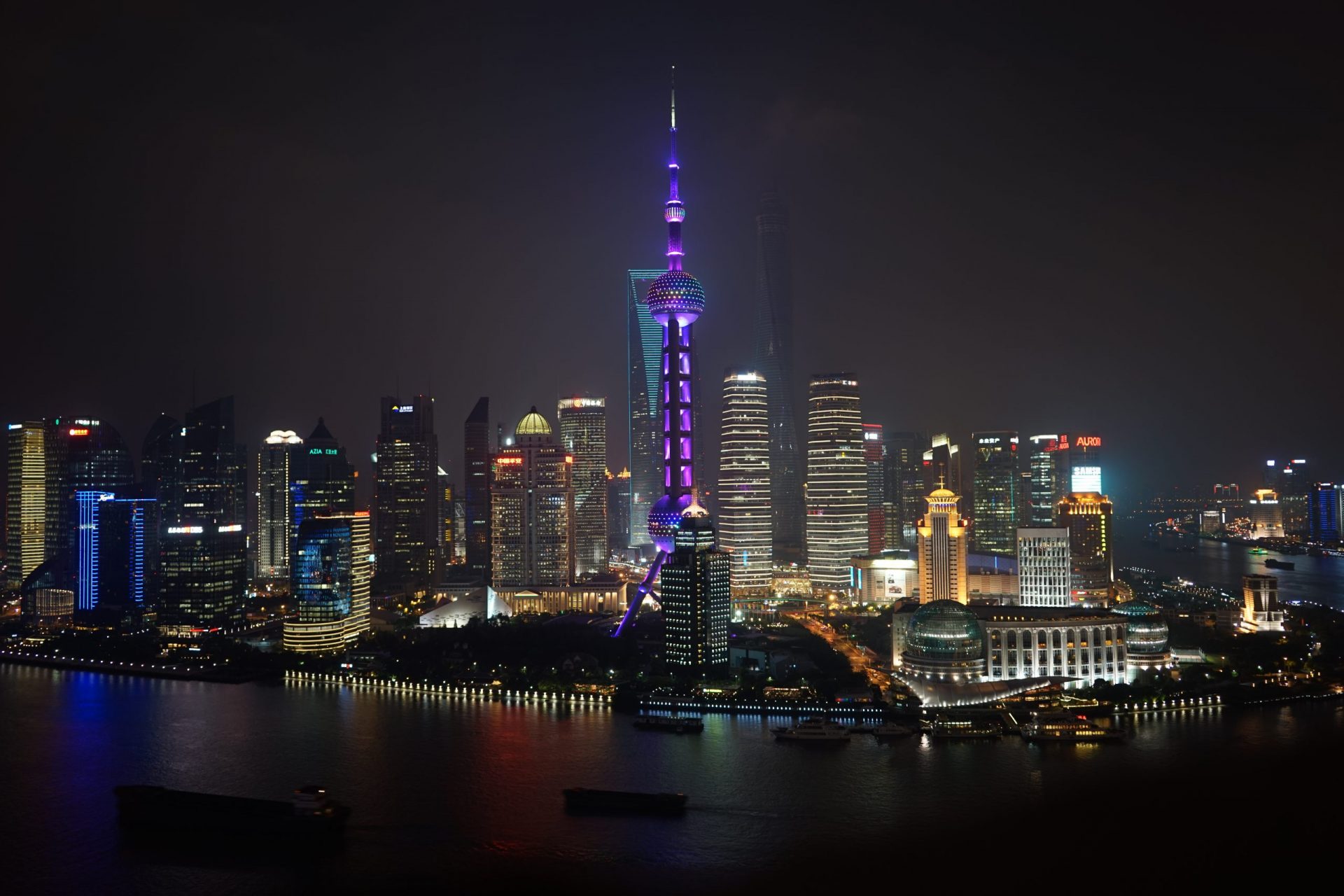 Introduction: The German (Federal)Parliament approved the "Supply Chain Due Diligence Act" (hereinafter referred to as the "Supply Chain Act") on June 11, 2021. The "Supply Chain Act" will come into force on January 1, 2023. This article will analyze the impact of the "Supply Chain Act" on German companies' sourcing in China.