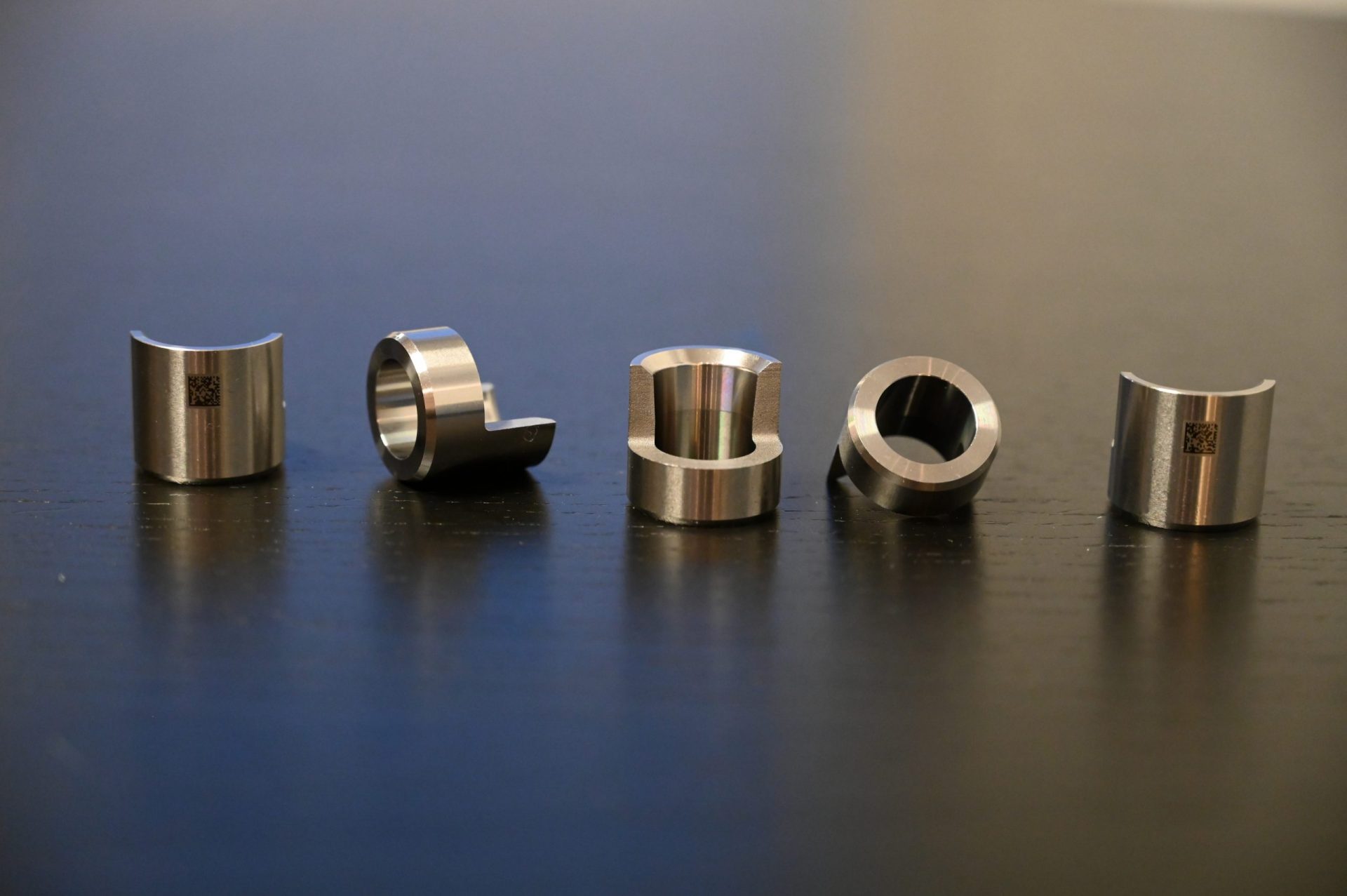 Guide block
25. January 2021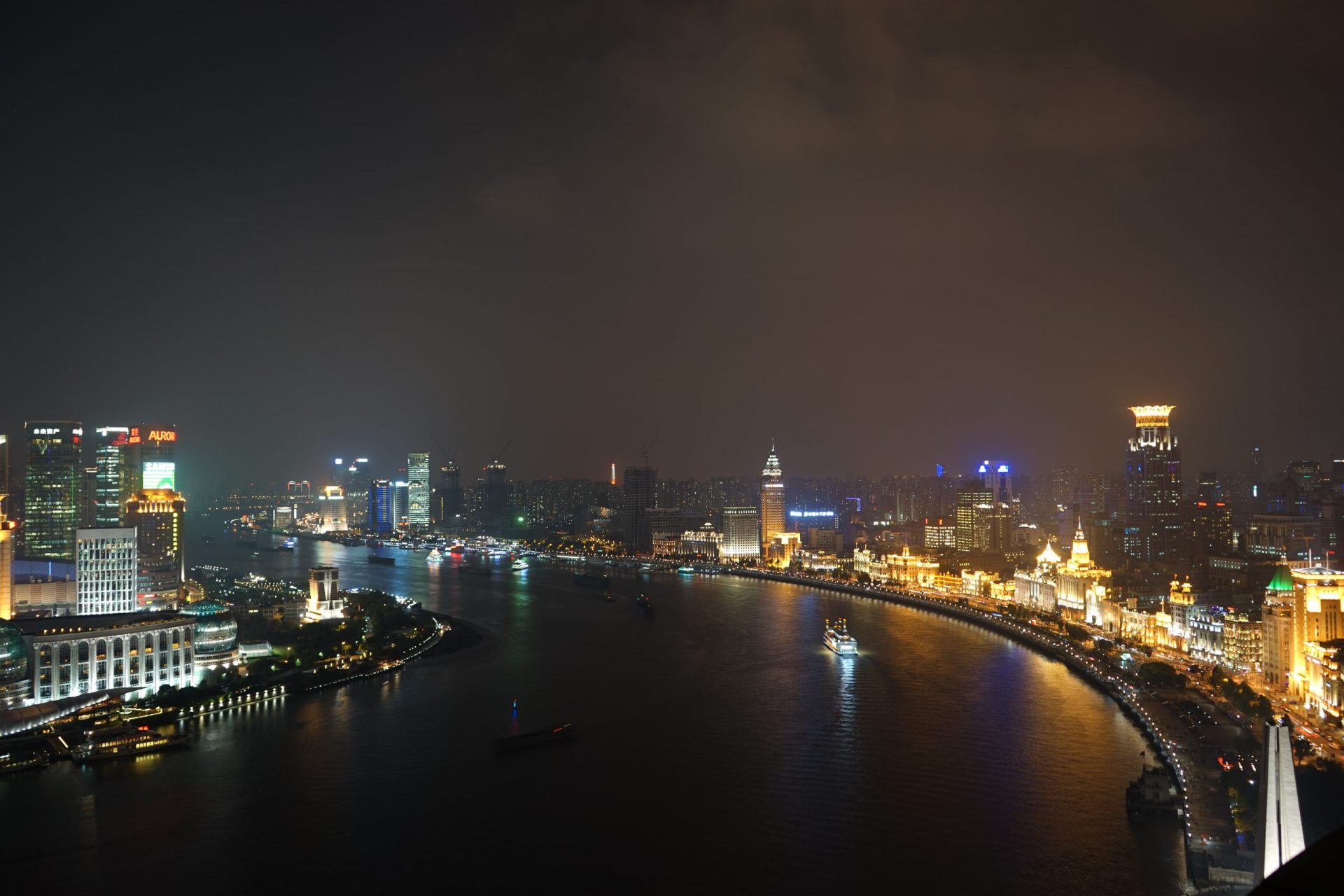 Quo vadis Insolvenzrecht? Das Update 2021
14. February 2021
Project reference: Valve body - Spanish customer, with an annual procurement amount of 500,000 euro. The material is nodular iron GGG40 cast by resin sand, with high requirements for surface deformation, shrinkable dents, and air holes.
Project difficulties and solutions:
Multi-variety and small-batch production
The products were standard multi-variety and small-batch products. Few large foundries in China were interested in these projects because frequent mold switching was not conducive to large factories using the DISA line for production. Moreover, product processing was highly demanding. Ordinary small foundry with weak machining capacity could not control the machining cost properly.
Parallel development of several projects
Due to the many varieties of products, it was necessary to invest in the parallel development of multiple sets of dies simultaneously.
Quality requirements were not standardized
There was no clear or standard quality standard for the products.
It was difficult to control the production of suppliers
Foundry and machining plants were at a low level for all suppliers. There was a gap between their management process and the standard.
After careful sourcing, we put together negotiation packages for all models, negotiated with suppliers, and finally found a suitable supplier.
After understanding the customer's demand urgency, we communicated with the supplier about the development and delivery schedule, tracked the development schedule and project progress accordingly every week, and finally fulfilled the customer's order demand.
Based on our detailed communication with the customer, we could determine the exact quality control points and explain them to the supplier. We carried out the technical analysis and, together with the supplier, formulated the standards for process control, processing technology, inspection standards, etc. We also carried out the audit of the production process and the delivery inspection and finally met the customer's quality requirements before moving into stable delivery.
We spent a lot of time training and upgrading the supplier, from placing orders, project development summary, order consolidation, production monitoring, inspection monitoring, to packaging and shipping, etc. Through careful inspection, we avoided problems of careless omissions escaping to the client.